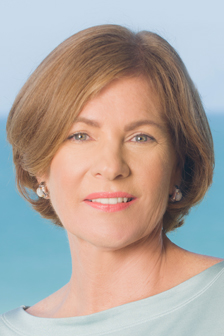 Spending the Day at the Beach
The 4th of July has always been an important time for our family. Friends and family generally arrive on Siesta Key for the two weeks surrounding this holiday. Neighbors that have second homes in our community take advantage of the warm weather, amazing gulf temperatures and the chance to see old friends.
Personally, I love seeing all the kids. With calm gulf waters, this is the perfect time to teach kids how to SUP (stand-up paddleboard).
It give me so much pleasure to take a child who was nervous about "critters in the water", swimming in the gulf, and/or getting her face wet and watch the nearly immediate transformation.
Paddleboarding offsets all those fears while she's focusing on standing on the board, paddling against the current and waving for pictures taken by those on shore.
After a busy day at the beach (where I try to catch a bit of a nap), a great dinner of grilled fish and corn on the cob, the evening events await!
Evening Events
Michael Saunders and Company has compiled the following events in Sarasota to celebrate our Country's independence. Click on the photo to see the entire article.  Whatever you pleasure, have a safe and happy 4th.
However you decide to spend your Independence Day holiday, I hope it is a happy time for you!  And when you decide that it's time for the Sarasota area to become your home, I you'll contact me to assist in your home search.
Visit my website:  SiestaKeyBySuki.com
Call my cellphone:  941-587-2289
Send me an email:  SukiScollo@michaelsaunders.com
Michael Saunders & Company | 5100 Ocean Boulevard | Sarasota, Florida 34242 | 941.349.3444