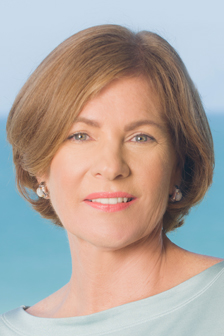 Every morning I grab my first cup of coffee and head to my lanai to check out our beautiful Crescent Beach on Siesta Key. Yes, I'm one of the lucky ones who live full time on the most beautiful beach in the world. From my little condo I get to see the best sunsets and check out beach conditions on a daily basis.
This morning, just like every morning, I grabbed my first cup of coffee and surveyed the gulf. Then I screamed, "They're Back! They're Back!". For the last couple of weeks, I've been seeing birds – lots of birds – on the beach. And our usual blue and green waters have been replacing the rust-colored waters of red tide.
But this morning I realized we could all breath a sign of relief. Out in the gulf, just beyond our second sandbar, were three huge masses of bait fish being chased by much larger fish. The water was boiling as the smaller fish scampered to avoid the hungry mouths of their predators. Seagulls swooped down to collect their share of this morning's breakfast.
"They're Back! They're Back!", woke my husband, Vince, from a sound sleep. He raced to the window and put his arm around me as we watch nature give us back our little piece of paradise. Maybe tomorrow we'll see dolphins.